Daniel still lives in the mid-sized Latin American city he was born in. After graduating college with a degree in electrical engineering he worked designing and deploying automation in manufacturing facilities. The work was challenging and he was a key player in building out the networking, security, control logic, and servers.
While working in manufacturing automation he started taking courses in web design, data management, and server administration. He moved on to take freelance projects as a developer and quickly settled into the new role.
As a developer, he likes to focus mostly on the user experience. "In the end, the success or failure of the app is in the user experience."
"When I'm coding I avoid quick fixes, those aren't a good idea because, in the end, you will face the issue again. And the issue will likely come back in a bigger way. The first time you face an issue, kill it for good."
He spends his free time with his two kids, a boy, and a girl. There's a sunny beach nearby they visit frequently. For exercise, he's a goalkeeper in Soccer.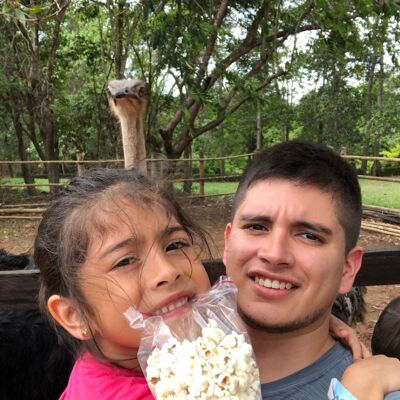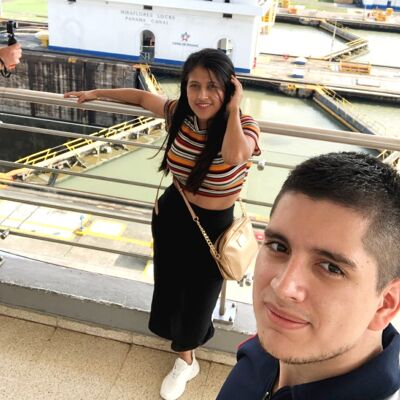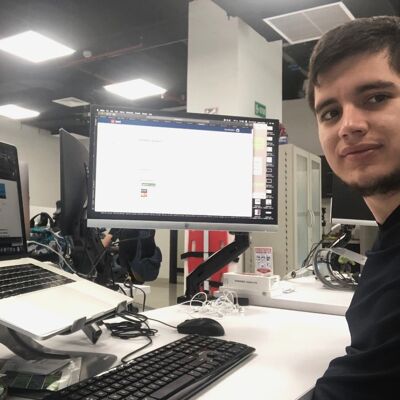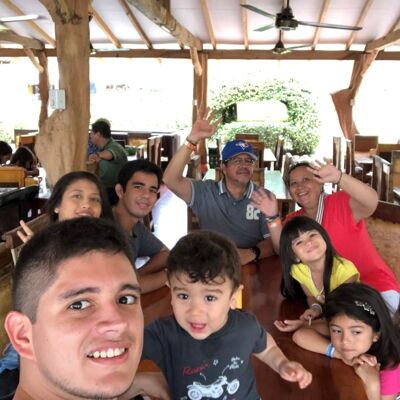 Henry has worked on IBM projects including integrations with their AI solution, Watson. Currently, he spends most of his time in Node.JS, integrating backend systems, but he's experienced in Java, Oracle, and .NET as well.
In his free time, Henry enjoys watching historical documentaries and biographies. He also plays soccer on the weekends and enjoys taking time with his family.
On the team, Henry brings self-sufficiency but will also ask for help after giving it a go on his own. When he's not head down in his own code, he enjoys volunteering his assistance to the rest of the team.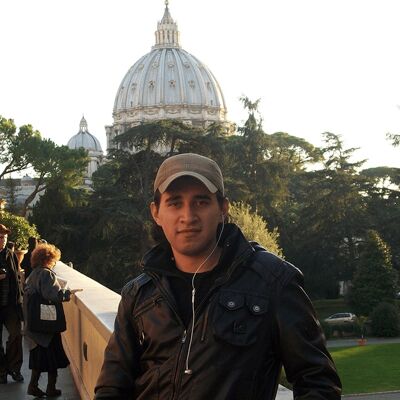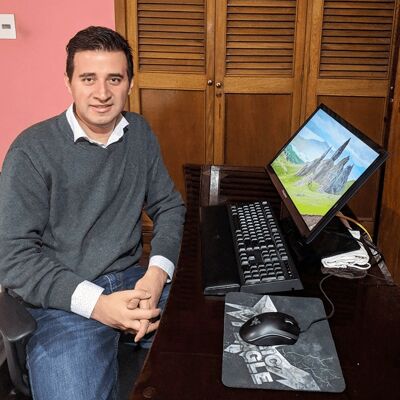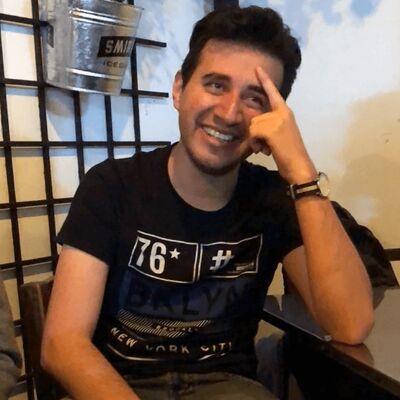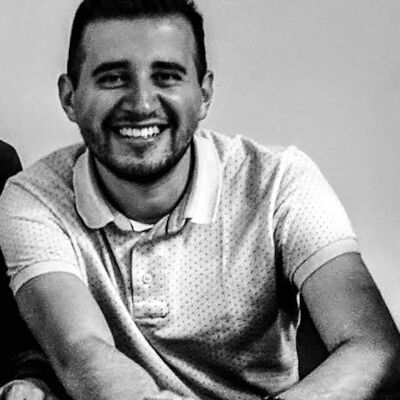 Eduardo is a web developer specialized in WordPress. He has enjoyed programming since starting college. Since becoming a developer he's focused on WordPress. He enjoys creating themes, working with WP Plugins, fixing bugs, and supporting customers.
Eduardo also loves writing, blogging, and developing his SEO skills. He is a team player, in his words "… you can walk the path by yourself… but when you work with a team, then every little goal feels as if you won a championship".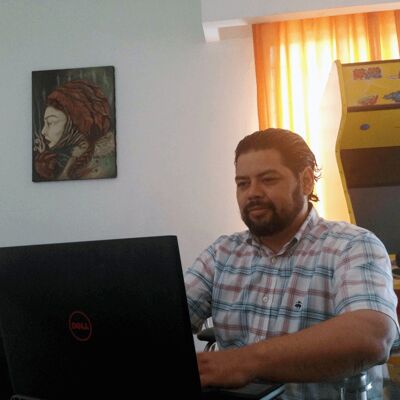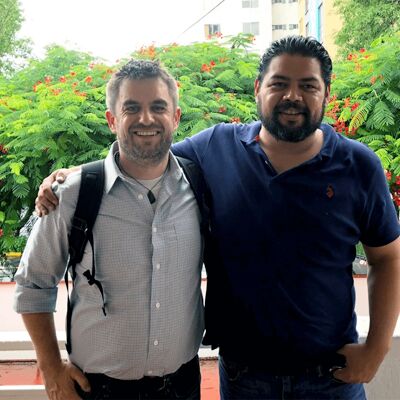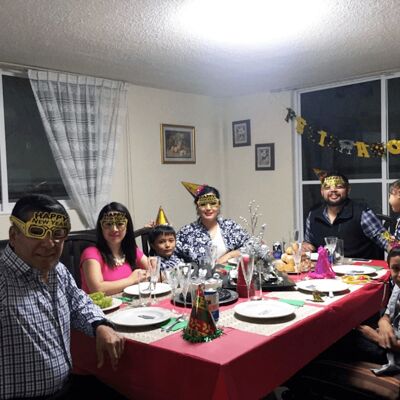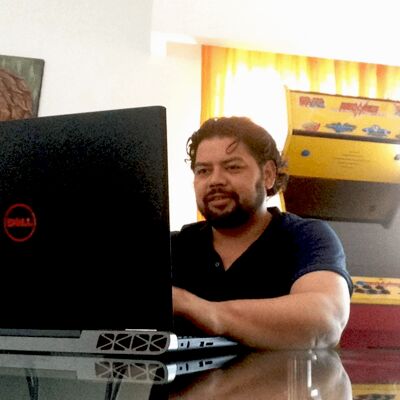 As a child, Cristian took second place in the American Chess Tournament and he still plays to this day. The logical thinking and concentration chess taught him feeds into his current development approach.
His main hobby is electrical engineering and he soldiers his own circuit boards and writes programmatic interfaces to his home-made electronics.
Cristian started out as a backend Magento developer but is now quite accomplished in frontend as well. His typical coding day includes writing payment and shipment integrations, interface changes, and general customizations.
"I like to stay in flow and am very focussed in concentration when working, but between tasks I like chatting with the other developers, comparing code and giving help."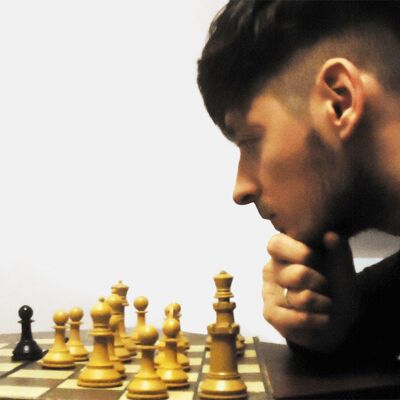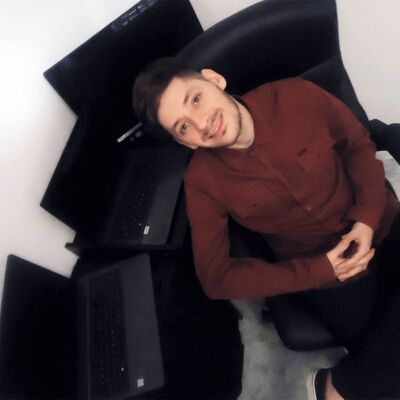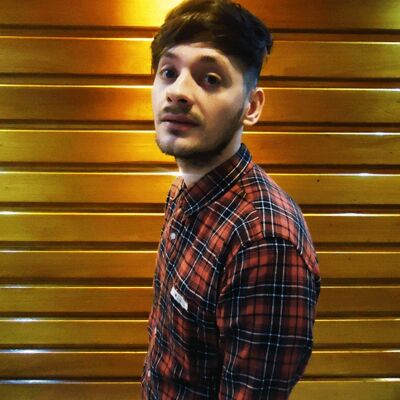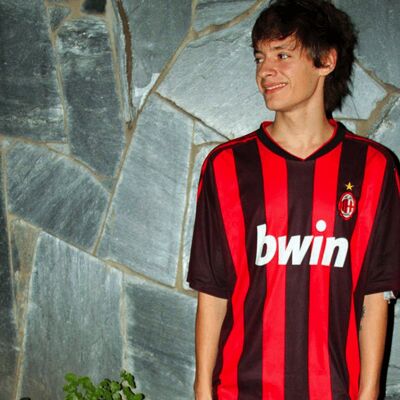 Fernando's creative outlets include singing in theater productions. He's an accomplished vocalist and guitar player.
Fernando's career started 15 years ago with design, including animations and 3D graphics. He went on to learn a variety of frontend frameworks and is an accomplished developer.
"I enjoy the challenge of writing the clean, efficient code that renders beautiful, quick loading web applications."
Playing soccer, practicing yoga, and meditation round out his mental and physical health practices.
Fernando is a consummate designer / front end coder who can design and build high-quality web applications for your team.