Being able to rely on Preferati to quickly provide high-quality, inexpensive resources has changed the capacity of our dev team in a really good way. It's a game-changer!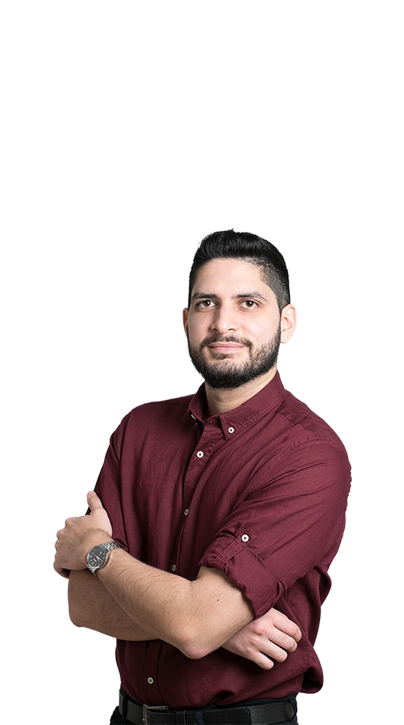 Talent Agency
Developers, Designers, Administrators, Customer Service, and Support are roles we commonly staff. We specialize in finding rare talent and staffing successful teams.
Learn More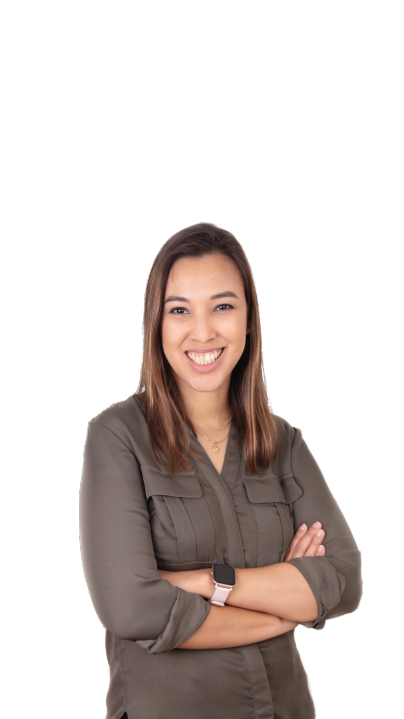 Web Applications Development
We deliver complex applications that meet best practices and perform well at a great value and on time. We have a great international team, but the secret to our success is our highly trained cross cultural project managers who integrate with your team and make it work.
Learn More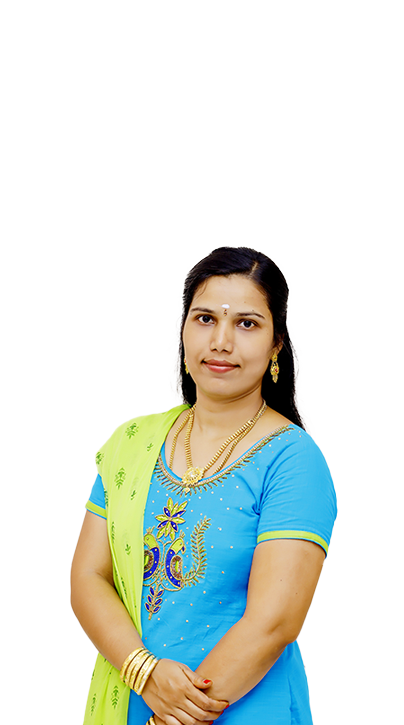 QA & Testing
Preferati partners with women in Southern India to offer overnight QA reports to web and software development teams. From browser compatibility to complex functionality testing, they're the project manager's best friend.
Learn More
Preferati acts as an extension to your team. We get to know you, your needs, and how you prefer to work and then adapt to seamlessly upgrade your capabilities and meet your objectives. When it's a good fit everyone prospers. We're the leverage you've been looking for. We want to see more prosperous people everywhere.