Your Software
Development Company
Web Applications
Software Development
Web Design
LET'S TALK
Preferati is a fun group to work with. They have a strong understanding of our overall business needs and execute quickly in a cost-efficient manner.
The difference I've found with Preferati is that they stay with you for the life of the relationship. They're in it for my business to succeed, not just to get a check.
15 Years Serving Small Businesses, Including…
Auto Shops
Industry Organizations
Construction Companies
IT Companies
Online Sellers
E-Learning Providers
Engineering Firms
Pharmacies
Entrepreneurs
Freight Brokers If you are an entrepeneur, you'll appreciate our rapid prototyping and no-cost strategy meetings.
















We're a Small Multinational Team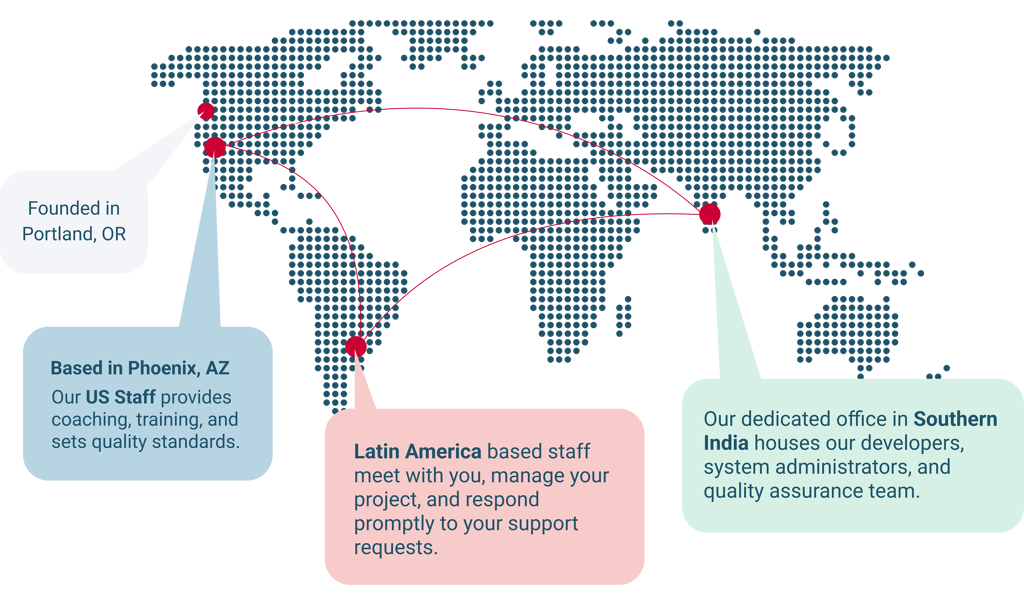 We're a Small Multinational Team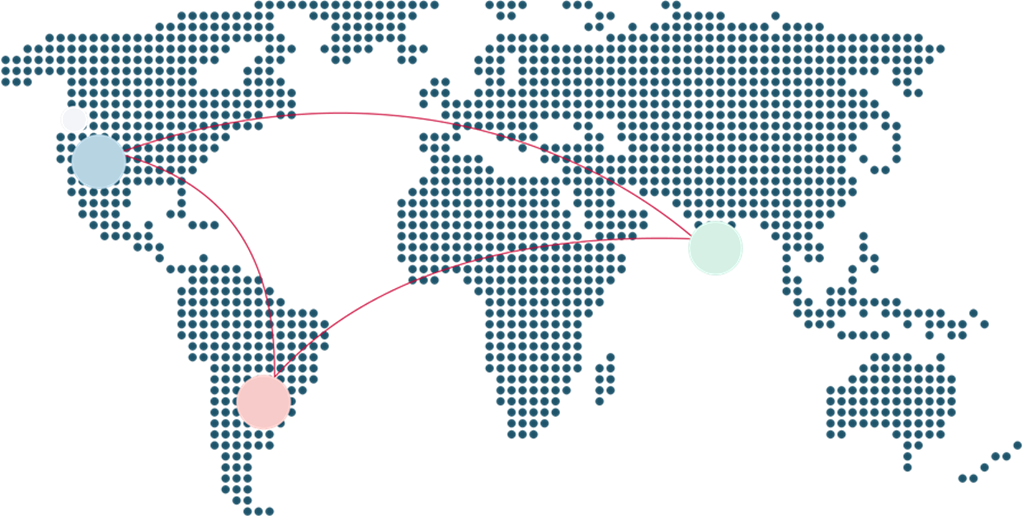 Based in Phoenix, AZ
Our US Staff provides coaching, training, and sets quality standards.
Latin America based staff meet with you, manage your project, and respond promptly to your support requests.
Our dedicated office in Southern India houses our developers, system administrators, and quality assurance team.
Founded in Portland, OR
DISCLAIMERS:
*Quotes:
Changes in scope may result in additional costs, you will be informed in advance.
Hourly service is also available when a more iterative approach is appropriate. Most customers shift from quoting to hourly as the relationship matures.
If more than 3 quotes are not approved, time spent on additional quoting will be billable.
*Satisfaction Guaranteed:
If you are not satisfied for any reason at all, we will void your bill provided you do not use the code we wrote that is on the voided bill.